WELCOME TO SUPERIOR CONCRETE SYSTEMS
We may not be #1, but we are superior!
For more than twenty years, we have been meeting the concrete flatwork needs of the local community by providing a wide range of concrete-related services.
Concrete Driveway Repair
Concrete Walkways
Patios
Slabs
Driveways
Side Walks
Concrete Replacement
Concrete Repairs
Residential Concrete
Commercial Concrete
Removal and Haul Away
And More!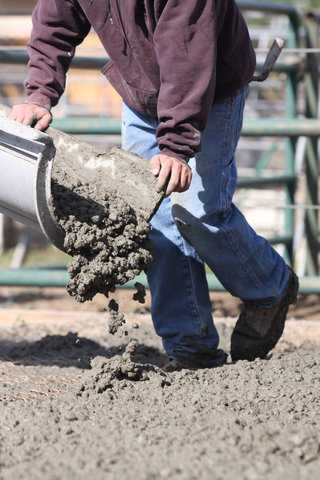 We are geared to do all necessary work ourselves from start to finish.  All jobs involve the boss… on  every  job.