Concrete Services
Superior Concrete Systems Services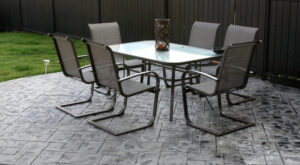 We offer a wide range of concrete contracting services and have been providing services to the greater southeastern Michigan.  You can find are work in Genesee, Livingston and Oakland County area.
The range of concrete work;
Concrete Sidewalks and Crosswalks
Concrete Pathways
Concrete Walkways
Patio Concrete
Swimming Pool Desks
Concrete Courtyards
Concrete Entrance Ways
Concrete Stairways
Handicap Ramps
Concrete Curbing
Interior Concrete Slabs/Flooring
Garage & Pole Barn Concrete
Demolition and Removal
Site work (Ground Preparation)
Handicap Ramps
Sealing Concrete Surfaces
Footing
Retaining Walls

You got have a common grey and plain concrete finish or enjoy a wide range of colors and textures that that come with decorative concrete.  Here are some of the decorative finishes we provide;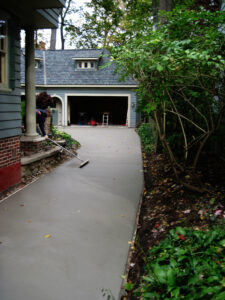 Decorative Colored Concrete (with dozen of colors to chose from)
Stamped Concrete Finished
Brush finished
Brushed Swirled Finished
Exposed Aggregate finish
Acid Stain
Concrete Sealers
Murals?
Related Services